The Importance of Vision
September 29, 2022
Inline Text
Rod Irvine
The Essence of Running a Commitment Day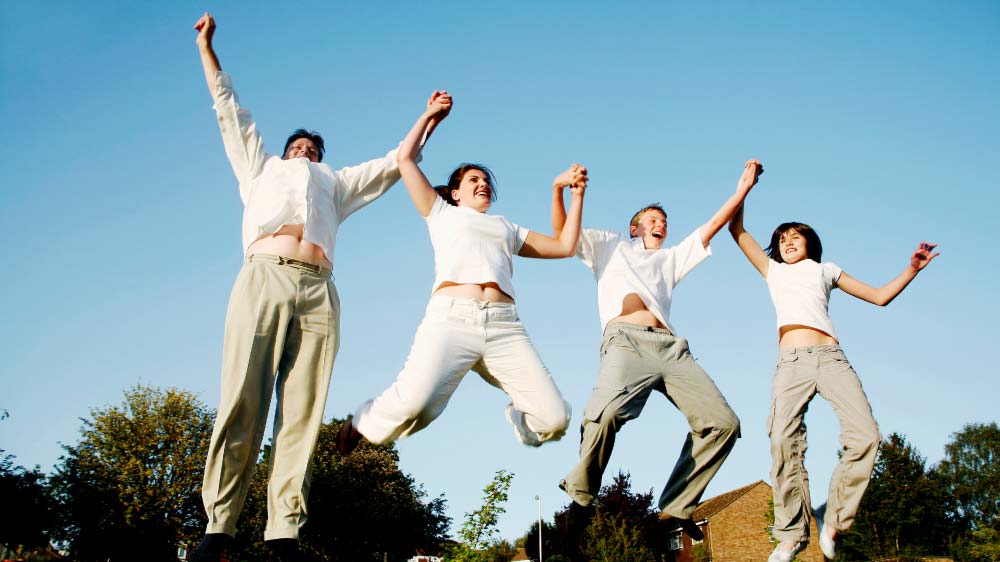 In my book Giving Generously: Resourcing Local Church Ministry, I advocate running an annual commitment day, where the minister asks the people to do two things: First to sign a card indicating how much the person intends to give to the church over the next year. The second, was to give a cash gift to one or more individual projects. We used to have six projects each year as people like to support areas that engage their hearts.
The following areas are extremely important in making the outcome fruitful.
A compelling vision for the ministry for the future. The key idea is that money follows vison rather than need. People do not get inspired by simply paying the bills. They wish to know that their dollars will make a difference in people's lives.
There will be a suitable date in your calendar. For our Anglican Church our commitment day settled on the first Sunday in November for historic parish reasons. It also had the advantage of securing our revenue as increased staff generally was coming on board from early January. However, another time may be in June at the end of the financial year. It could also coincide with any date that may have particular celebratory significance for your church.
High confidence in the leadership is vital. People won't give if they feel their money will be squandered, wasted or misused. It was for good reason that the apostle Paul wrote to the Corinthians about the collection for the Jerusalem poor.
We want to avoid any criticism of the way we administer this liberal gift. 2 Cor 8:21
The commitment day comes at the conclusion of a five or six week preaching series. This series will probably contain a message on generosity but it will not be a series with the majority of the message on money. Rather the aim of the series will be to build personal faith or advance the mission of the church or both. People often find that this commitment series is the time where their faith grows more than any other time. That is because in making a financial commitment they are showing in very tangible terms that they trust God, not money.
5 A fruitful commitment series will have very clear communication. We used multiple sources including brochures, response cards, letters, and in particular audio visuals. It is incredibly important to produce engaging audio-visual material that clearly conveys what you are asking people to give to.
The entire concept needs the engagement and endorsement of the church staff and leadership. At Figtree, the staff and parish council were involved in choosing the projects for the coming year. They also signed a commitment card. It is vital that they not only verbally endorse the process but show by their giving they have 'skin in the game'.
It is absolute crucial that the senior minister clearly asks people to give. People should not be left wondering what they are being asked to do. This task shouldn't be left to the treasurer. It is the senior minister's role and should not be shirked.
I would always say something like the following.
'What I am asking you for on commitment day is to do two things.
First please sign and return the commitment card indicating how much you are intending to give to the ministry next year. Second, place a special offering in the envelope supplied and indicate which project you wish you support. I would sometimes add, with a big smile on my face, 'please stuff the envelope full of money and make our treasurer very happy'.
Plan ahead. There is a lot to do here in terms of getting alignment from key leaders and preparing communications and producing a compelling sermon series. I used to start the entire process about six months in advance. It is simply folly to leave it to the last couple of weeks when some crisis makes everything urgent and rushed.
Last by no means least, pray. At Figtree we always had whole church times of prayer for the ministry and for this process.
For more on running a commitment day see my book,
 Giving Generously. https://givinggenerously.com/