The Importance of Vision
September 4, 2017
Inline Text
Rod Irvine
In 1995 my wife Helen Irvine and I went on a trip to the US where we visited a number of churches and I went to two conferences. One of the speakers I heard was Rick Warren, the Baptist pastor of Saddleback church south of Los Angeles. He spoke of a large Capital Works campaign to finance the construction of their building. It had been called 'Time to Build'. The campaign had raised an amazing $US22 million in money given on the day and pledged over three years.
I found later that Rick had conducted a number of such campaigns, the first being 'Possess the Land'. Saddleback church had commenced in Rick's lounge room and as the church grew had met in a variety of properties that the church didn't own. As the titles suggest the 'Possess the Land' campaign was to finance buying of their first property, and then 'Time to Build' was to finance the erection of a suite of buildings. Later Rick ran a further campaign called 'Build for Life'. In fact conducting campaigns for a variety of purposes has become a hallmark of Saddleback's ministry. The campaigns 40 Days of Purpose and 40 Days of Community have been used fruitfully all over the world.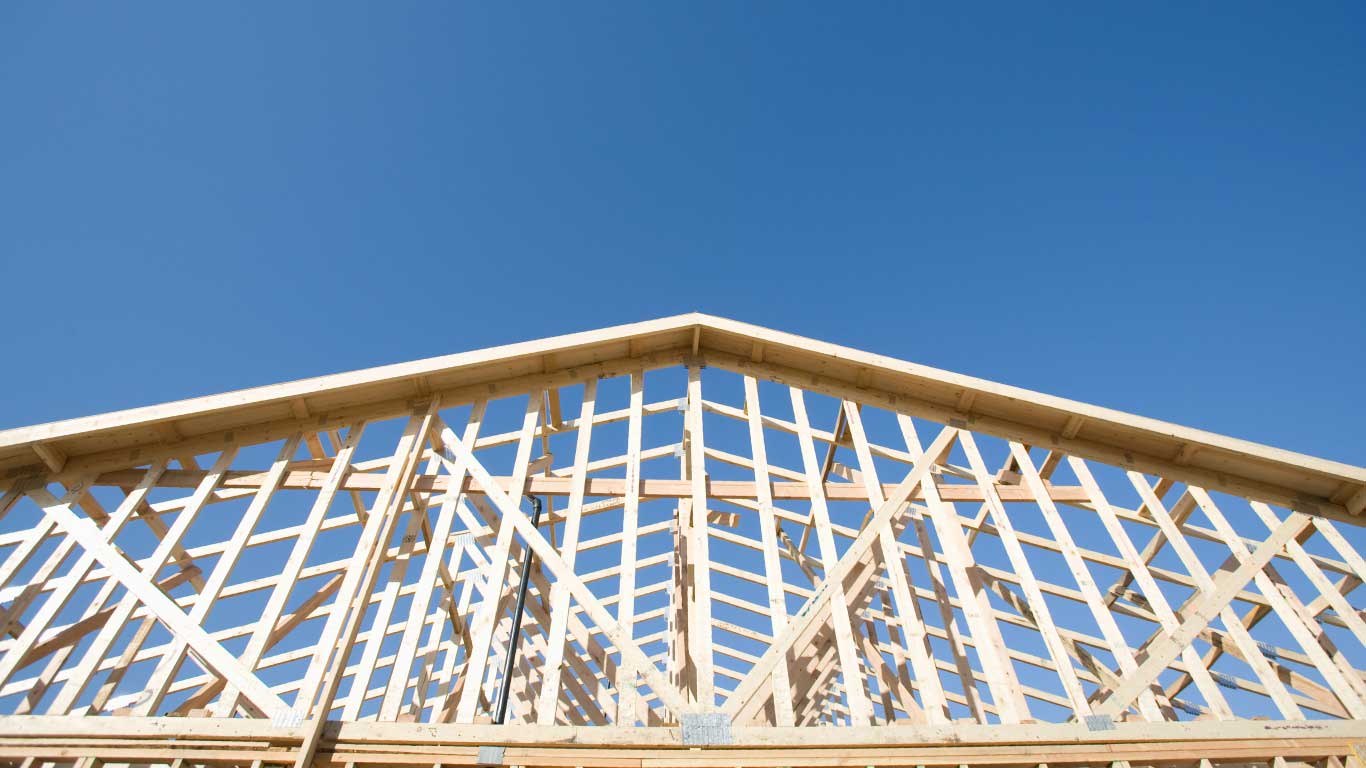 As I discussed in my book, Giving Generously , when I came to financing Figtree Anglican Church's building development I thought that I would need professional assistance to help raise such a large amount of money, many times the church's annual operating budget. However, such a professional needed to be chosen very carefully. I believed they needed to have a good track record with engaging with churches as opposed to schools or other not-for-profit organizations. They would need to fit the culture and theological ethos of Figtree Anglican. A cultural mismatch in theology or methodology would be counterproductive at best and disastrous at worst. And of course they needed to be available and willing to come. My problem was that I couldn't find any who met all three requirements.
However all was not lost. I found that Saddleback had produced a relatively inexpensive Time to Build kit showing in great detail precisely what we needed to do. With the invaluable assistance of my extraordinarily capable administrator Karen Dixon and a legion of wonderful volunteers we bought the kit, put it into practice and conducted a very fruitful campaign. Three years later we needed to repeat the process and by then the kit was called Build for Life. It contained very similar material.
Until quite recently the Build for Life kit was available to be purchased from Saddleback but it appears to have been withdrawn from sale. However, very similar material can still be accessed. As I noted above, conducting campaigns and helping other churches conduct campaigns is a feature of Saddleback's ministry. An overview of what needs to be done can be found on the Campaign Central section of the Saddleback website. See https://store.pastors.com/pages/campaign-central
For more detail go to the free 33 page Campaign Success Guide
https://cdn.shopify.com/s/files/1/0545/9317/files/Daring_Faith_Success_Guide.pdf?3657149131282000050
This is for a series called Daring Faith but the material in the Guide relates to campaigns in general.
Each of these campaigns has, at the core, a related sermon series of approximately six weeks. I found such series invaluable because at the start I had no idea how to preach in such a campaign. What I needed was simply to listen to other preachers to see just what they would say, and find a way I say something similar in my own voice and in my own context.
The original Build for Life sermon series is still available for purchase at: https://store.pastors.com/collections/building-for-life
They are certainly worth hearing.

Finally of course, read my book Giving Generously, especially chapter 14, where I explain in some detail how we applied these concepts at Figtree Anglican Church.