The Importance of Vision
April 4, 2021
Inline Text
Rod Irvine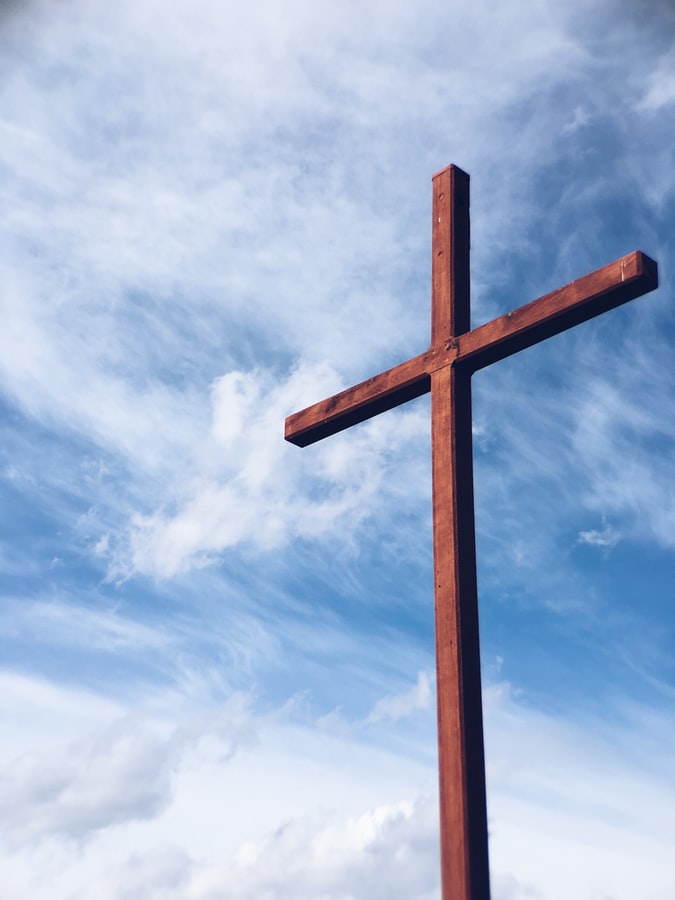 The Easter season is with us again. When I was a boy I was excited by the prospect of extra holidays and chocolate eggs and other goodies. I was not raised in a church going home so was only vaguely aware of any deep spiritual significance of Good Friday or Easter Sunday. Nor did I think I should change my life in any way except to monitor my chocolate intake to avoid getting gorged. When I became a Christian the profound significance of Christ's death for sins became much clearer to me and as a result I needed to change my life from serving myself to following Jesus.
Certainly there are many many applications of the death of Jesus in practical terms in the everyday life of believers especially in the way we love each other. Yet I found that one of the most surprizing applications was the exhortation to be generous, to give money to gospel causes and the poor. I simply wouldn't have thought of it. Yet it is clearly spelt out by the apostle Paul.
He wrote to believers in ancient Corinth in Greece, encouraging them not to forget to contribute to the relief offering that was being collected for the church in Jerusalem. He held up before them the example of the generosity of the poverty stricken church in neighbouring Macedonia. Despite their extreme lack of money the Macedonians had pleaded for the opportunity to give and had given a breathtaking amount.
Yet St Paul has an even greater example. It is the Lord Jesus himself. In a scripture of astonishing richness the apostle shows how Jesus descended from the most lofty riches to the most degrading poverty as an act of grace; His supreme self-giving on behalf of humanity. This verse in a matter of a few words holds up Jesus' incarnation, His birth as a human, with His atonement, His dying on the cross. And He did it for us.
'
For you know the grace of our Lord Jesus Christ, that though he was rich, yet for your sakes he became poor, so that you through his poverty might become rich
.'2 Cor 8:9
My friend and fellow Anglican minister, Ray Galea commented in one of his sermons: 'There is no one richer than the owner of the universe. There is no one poorer than a man stripped naked upon a cross."
I have often marveled at how such profound theology could be encapsulated in so few words for such a practical purpose. This scripture is a compact spiritual masterpiece. God's people should give because the life and death of Jesus are a model of grace and generosity. So this Easter by all means eat some chocolate and hot cross buns, but also find a godly cause and be generous. For more on generous living see my book Giving Generously.