The Importance of Vision
March 28, 2020
Inline Text
Rod Irvine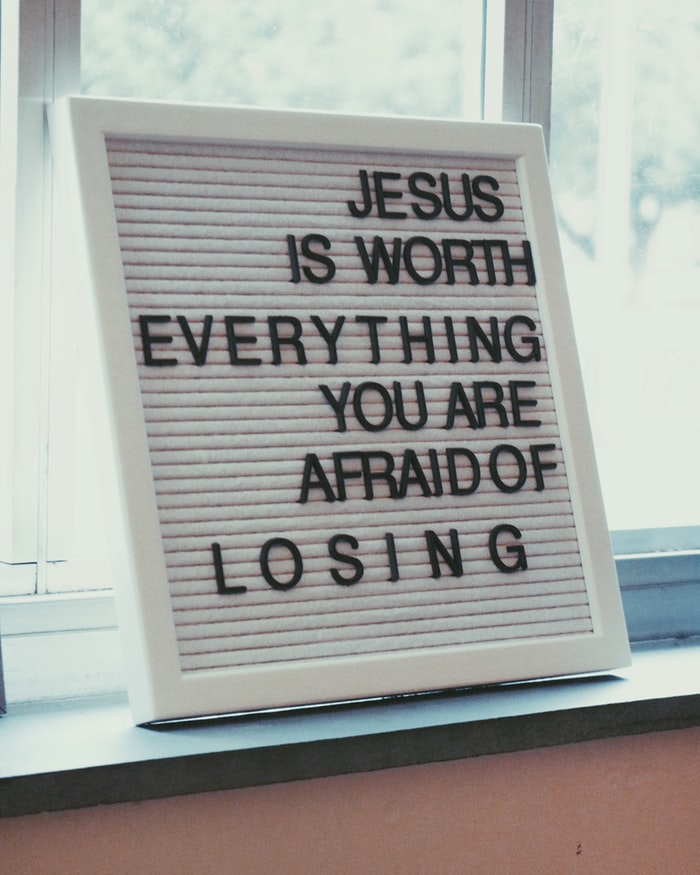 I was driving through Brisbane recently and I saw a sign on a church notice board that I must confess filled me with gloom. It said, 'Hall for Hire'. Sounds innocuous! So what is the problem? First, it was a very prominent sign close to a very busy intersection in a location that made it hard to miss. A church's main business is proclaiming Jesus so surely something about Jesus would be infinitely better than advertising hall hire.
By contrast a friend sent me a church sign sighted on the notice board of an Anglican church in the southern Sydney region.
REASONS TO COME TO
 CHURCH ON SUNDAY
1-JESUS IS AWESOME
2 -WE HAVE TOILET PAPER
The sign is eye catching, humorous and contemporary (in the era of the Corona virus). It proclaims Jesus in a way that makes everyone sit up and take notice. I can imagine there will be some who won't agree but I take my hat off to that kind of creativity. It indicates to me that there probably is a smart leader and a positive ministry going on at that church. Someone is certainly minding the store.
'Hall for Hire' says something quite different to me anyway. It says we are struggling and we are out of ideas and short on money. That really is not the sort of image I want to be proclaiming to the community.
I see another problem. Often churches do hire out their halls and then use the money to prop up the ministry. This is a very slippery slope from which there is often no return. I heard of one church that had permanently rented both their halls to a parachurch organization. This meant that it was almost impossible to start a youth or children's ministry or run any sort of midweek activity.
What is the answer? Most churches don't have a money problem; they have a vision problem. The answer is to start ministries that will utilize the halls. You won't be able to fill it up seven days a week if you are starting from scratch but that should be the aim. There is absolutely no reason why a vision team can't be formed to examine what God-glorifying gospel ministry could be run for men, women, children or youth in the space. At the very least, I would be considering running some form of midweek large group bible teaching or course on evangelism, leadership, church history or Christian ethical issues where I would import top quality speakers. A playgroup to engage local families or easy English to make contact refugees could be other options. In other words, anything positive to show we meant business for the kingdom of God. The longer aim would be to commence a range of other ministry groups.
This of course will take the pressure off the finances because more ministry means more people and more people whose hearts are touched by God mean more pockets and purses open for generous giving. The cycle then continues.
I have hesitated to write this article because I know there will be all sorts of situations and there may be very good reasons why your church is a glorious exception to what I have been saying. So please don't see me as an unfeeling, uncaring person, unsympathic to the reality of church life in difficult ministry settings. What I am hoping for is that if you are in the position of having a Hall for Hire this post will stimulate you to pray, plan for, and activate ministries to fill the hall so it won't need to be for hire any more.