The Importance of Vision
May 5, 2021
Inline Text
Rod Irvine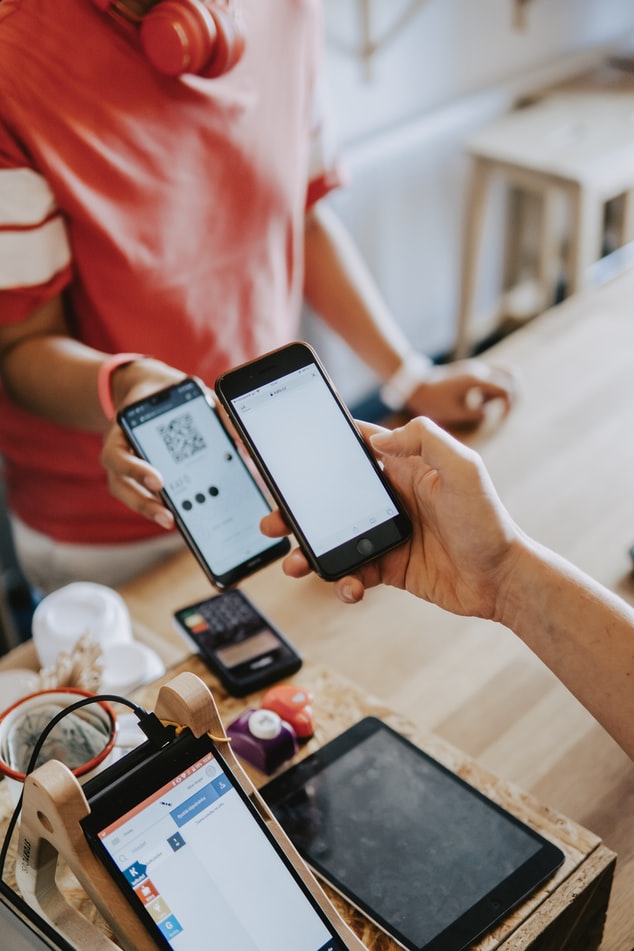 Pay It Forward
Some years ago there was a book called Pay It Forward written by Catherine Ryan Hyde. It was subsequently turned into a movie. It was about the concept of doing a good deed and then asking that the recipient pass on the blessing, to pay it forward, rather than paying the giver back. I don't know what inspired Catherine Ryan Hyde but the idea of paying it forward has a considerable history.
In days before modern communications it was not uncommon to compile a scrap book: snippets of wisdom cut or copied from books or newspapers. One such item is Elbert Hubbard's Scrapbook. Hubbard was a rather bohemian writer who lived in the early 20th century and died when the liner Lusitania was torpedoed in World War 2. His book contains all sorts of pithy pieces of wisdom from some of the ancients, such as Marcus Aurelius, to many long forgotten C19th worthies. My father was quite taken with it and gave an inscribed copy to my mother soon after they were married. Some twenty five years ago they found another copy on a second hand bookshop and gave it to me, also suitably inscribed. Life's pressures meant it has remained on my bookshelf under recently when I decided to work my way through it.
I found the following piece from the American founding father, Benjamin Franklin.
'I send you herewith a Bill for Ten Louis d'ors. I do not pretend to give such a sum; I only lend it to you. When you shall return to your country with a good character, you cannot fail of getting into some business that will in time enable you to pay all your debts. In that case, when you meet with another honest man in similar distress, you must pay me by lending this sum to him; enjoining him to discharge the debt by a like operation, when he shall be able, and shall meet with another opportunity. I hope it may thus go thro' many hands, before it meets with a knave that will stop its progress. This is a trick of mine for doing a deal of good with a little money. I am not rich enough to afford much in good works, and so am obliged to be cunning and make the most of a little.'
I subsequently found it was written in 1784 to a Benjamin Webb who had asked him for funds. Franklin effectively says to Webb, 'don't pay me back. Pay it forward'.
Yet the concept is far older than Franklin. In the Bible (2 Cor 8 & 9), the apostle Paul urges Christians in ancient Corinth to give generously to help their fellow believers in Jerusalem who were in distress. Among many issues in these exceptional rich chapters, Paul assures the Corinthians that even though he urges them to be generous givers, they will ultimately not miss out but become part of a cycle of blessing.
He writes:
You will be enriched in every way so that you can be generous on every occasion, and through us your generosity will result in thanksgiving to God.
2 Cor 9:11
Paul is not saying, 'give because by giving you will get rich'. No! What he is saying is,
'You trust God – You are blessed – you pass it on – others are blessed – God gets the glory'.
So here is the concept of paying it forward already in the bible. But here it is embedded in a far bigger concept. The reason you can pay it forward is because of a profound trust in almighty God to supply your needs and a fervent desire to see God glorified by your actions. For more on generosity see my book Giving Generously.